Emmanuelle Vidal, antique dealer in Toulouse
The design chic of the 50s, 60s and 70s
Emmanuelle Vidal travels throughout Europe in search of iconic furniture, lighting and objects from the second half of the 20th century. Signed by the most famous designers or sometimes anonymous, these collector's items are sublimated by the patina of time or restored with passion by art craftsmen. More than ever in tune with today's tastes, this selection of resolutely modern furniture and accessories bears witness to the perfect alliance of aesthetics and functionality in French, Italian and Scandinavian design of the 1950s, 60s and 70s.
Do you own furniture, lighting or objects from the second half of the 20th century? Ask for an estimate!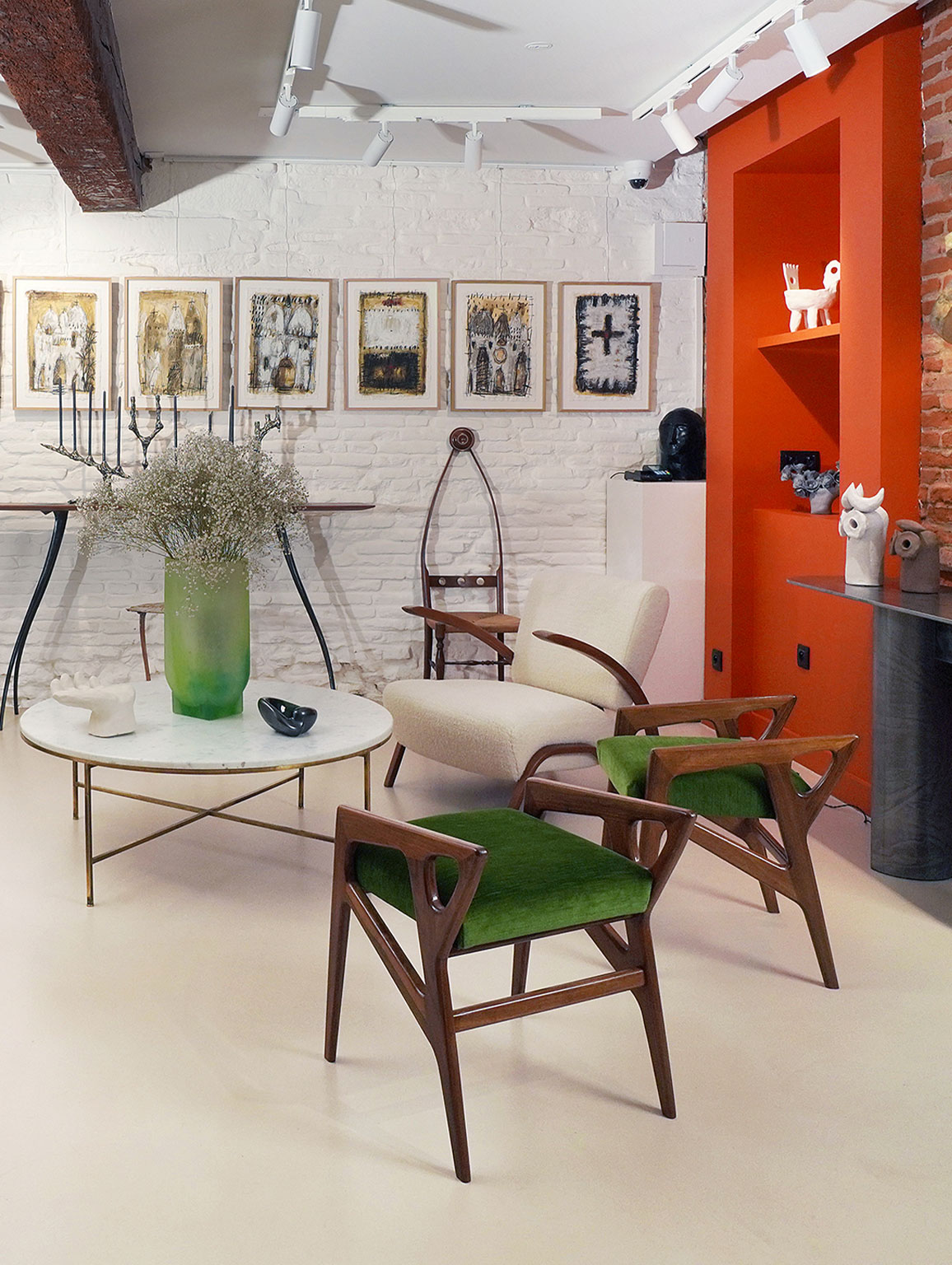 As summer approaches, Galerie OAK invites us to travel with a new selection of artworks that plunge us into the memories of escapades by talented artists.
Read more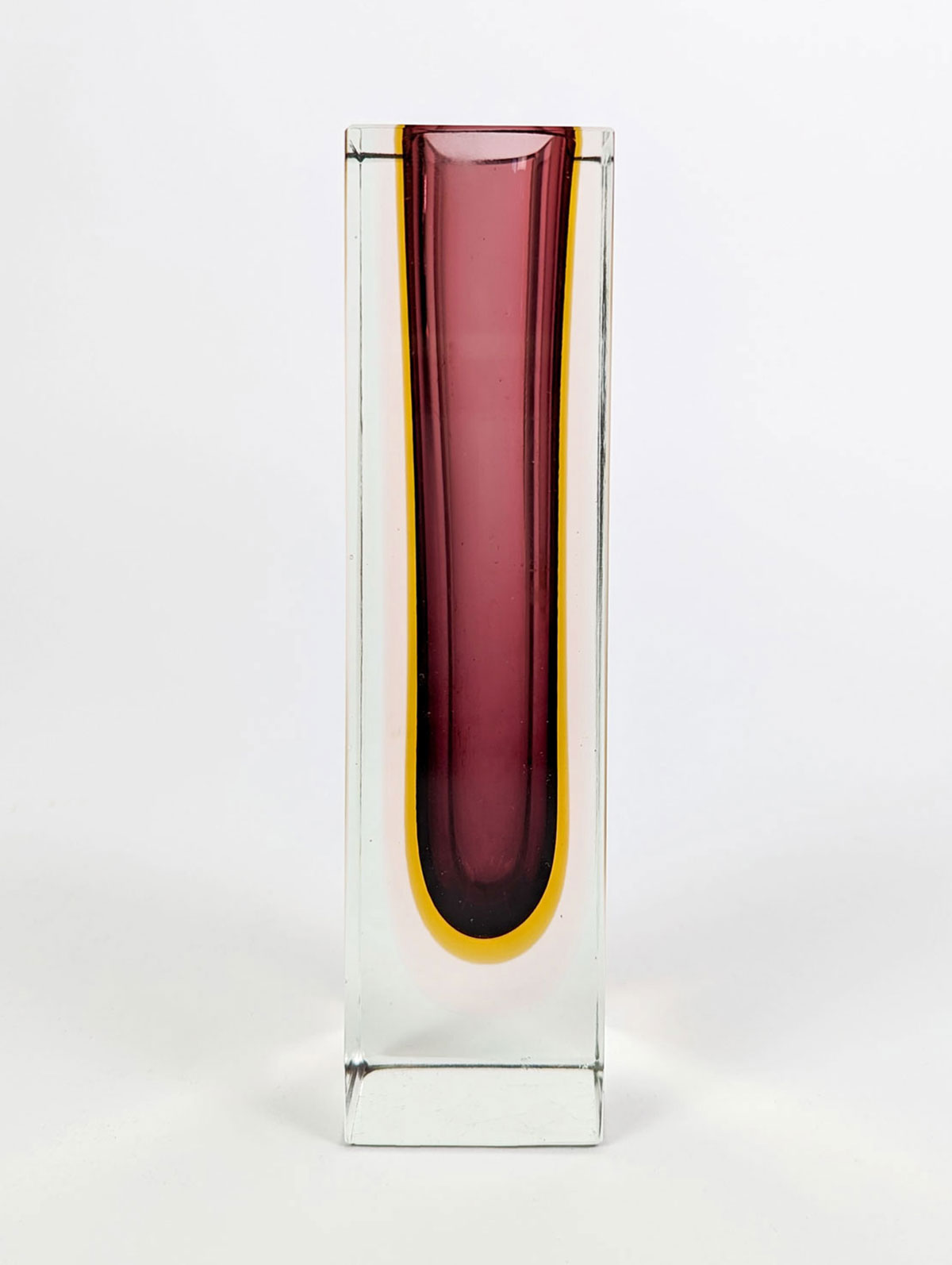 Prized by collectors, Murano glassware made according to the Sommerso process, which allows for subtle color combinations, has become increasingly difficult to find.
Read more
Want to change your decor? Create an interior that looks like you? Emmanuelle Vidal accompanies you in all your decoration projects, from the staging of collection pieces from the second half of the XXth century, to the selection of contemporary furniture, coverings, paintings and fabrics. His know-how is expressed as much in interior design for individuals as in the furnishing of hotels or any other brand wishing to create a unique atmosphere. In collaboration with a team of faithful craftsmen, cabinetmaker, upholsterer, she thinks about the best combinations of colors and materials to satisfy the requirements of her customers.
What if you opted for the durability and elegance of 20th century productions?